LINCOLN — One thing has been true of Nebraska football, Jeff Brohm said Monday, since he arrived as Purdue's head coach.
"They've always had a lot of talent," Brohm said at his weekly press conference. "They have great size. They look the part."
Brohm, 3-2 against Nebraska, has to navigate this week the additional challenge of facing a different coach, interim Mickey Joseph, than he expected to see before the season began. Purdue will do the same next week when it faces Wisconsin, which fired Paul Chryst and promoted Jim Leonhard to the interim role.
Purdue (4-2 overall and 2-1 in the Big Ten) will look at the schematic adjustments made by NU's offense, defense and special teams — Brohm noted the Huskers (3-3 and 2-1) have simplified what they do on defense — and plan accordingly for the 6:30 pm game on BTN.
"They've got a good combination of running backs, big tight ends, athletic receivers and a quarterback who can move around and make plays," Brohm said of Nebraska's offense. "That always presents some issues. Stopping the run is always a priority. We've got to do the best job we can."
The Boilermakers have held four of their six opponents under 100 rushing yards, including all three Big Ten opponents: Penn State (98); Minnesota (47); and Maryland (72). The Gophers lead the league in rushing yards per game, while PSU is fifth.
Brohm called PU's defensive line the "backbone" of the defense. The Boilermakers lost star defensive end George Karlaftis to the NFL, but they routinely rotate six players along their line this season.
"It's not necessarily one guy, it's just a bunch of guys playing hard," Brohm said. "We rotate to keep them fresh. We've got to continue to build on making plays there."
Assistants fired after struggling against NU
Two weeks. Two Husker second-half defensive shutouts. Two defeated opponents who fired offensive coaches.
Rutgers coach Greg Schiano, whose team coughed up a 13-0 halftime lead in ugly fashion, axed offensive coordinator Sean Gleeson on Sunday.
"At the end of the day in college football, you need to score points and we just don't score enough points," Schiano said to reporters about a Rutgers offense that played three different quarterbacks and gained just 70 second-half yards against the Huskers. "I want our offense to be as much of a weapon as our defense. I believe we can win if we can get that side of the ball cleaned up a little bit. It's hard to do. Really hard."
Indiana coach Tom Allen on Sunday fired his longtime offensive line coach, Darren Hiller, who was also the team's run-game coordinator. IU averages 2.98 yards per carry, 122nd in FBS and 13th in the Big Ten. The Hoosiers had 67 rushing yards in a 35-21 loss to Nebraska.
"I want to thank Darren for his efforts and dedication to our football program," Allen said. "He represented IU in a first-class manner, but I believe it is time for a new voice to lead the offensive line room."
Allen promoted former Northern Illinois coach Rod Carey, who joined IU as a quality control assistant this season. Carey was the head coach of the 2017 NIU team that beat Nebraska 21-17, triggering the firing of Husker Athletic Director Shawn Eichorst.
Asked Monday about the firings, Brohm quipped that there's a reason coaches don't have hobbies.
"It's so competitive now in college football," Brohm said. "It's not just about the players. The head coach has to coach. Position coaches have to have a plan. You have to have answers. You have to put your players in the best position to succeed. You got to be able to practice hard, have those guys get you up every week no matter what the situation is, not get down on themselves."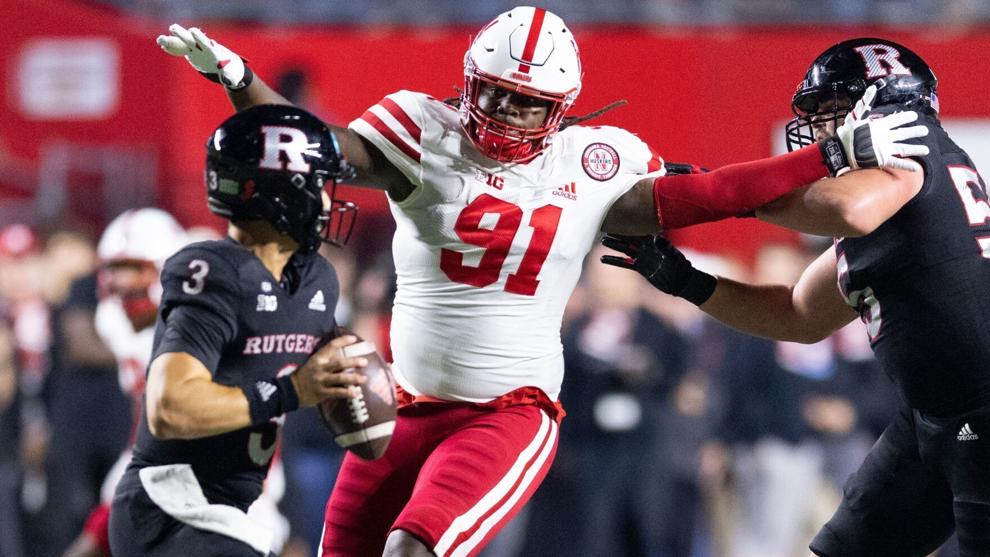 Notes
» Nebraska's depth chart had several changes, but one of note was that Hunter Anthony, who took the bulk of the snaps against Rutgers, is now listed as the co-starter at right tackle with Bryce Benhart.
Cornerback Tommy Hill has been removed from the defensive depth chart and could be moving to a role on offense, given he worked with the receivers during warmups at Rutgers.
» NU's injury situation could be intriguing headed into the Purdue game, as both Quinton Newsome (groin) and Luke Reimer (undisclosed), left the RU game with injuries.
Both have been among the team's most consistent defensive starters this season.
» The Huskers continue slowly in their coaching search, but one name is on the market: Matt Rhule, recently fired by the Carolina Panthers Monday.
Rhule, the Big 12 Coach of the Year for his work with Baylor, had an 11-27 record as an NFL coach.
His time in Carolina was affected by COVID — which hit not long after he took the Panthers' job — and the frequent unavailability of star running back Christian McCaffrey, who appeared in just ten games over the 2020 and 2021 seasons.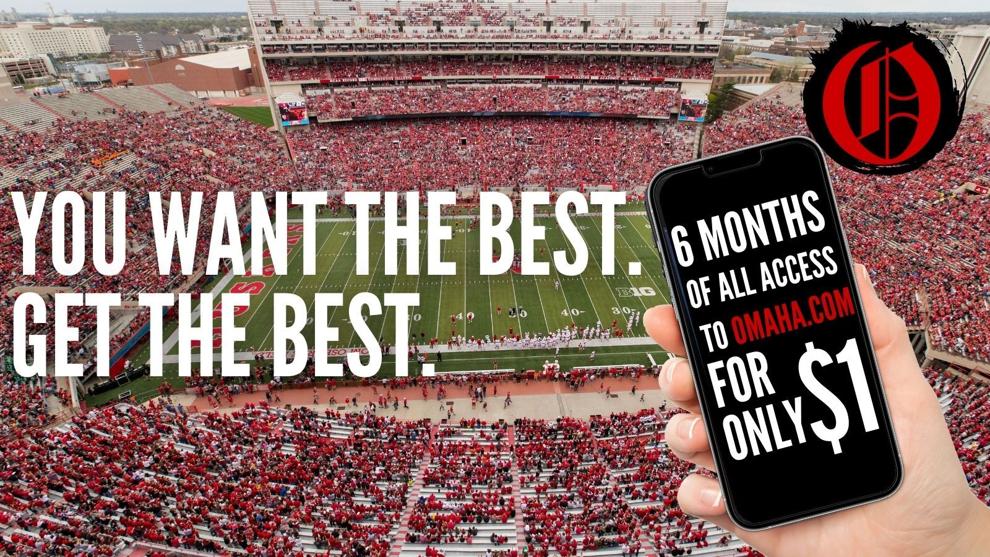 The 2022 Nebraska football schedule
Northwestern Wildcats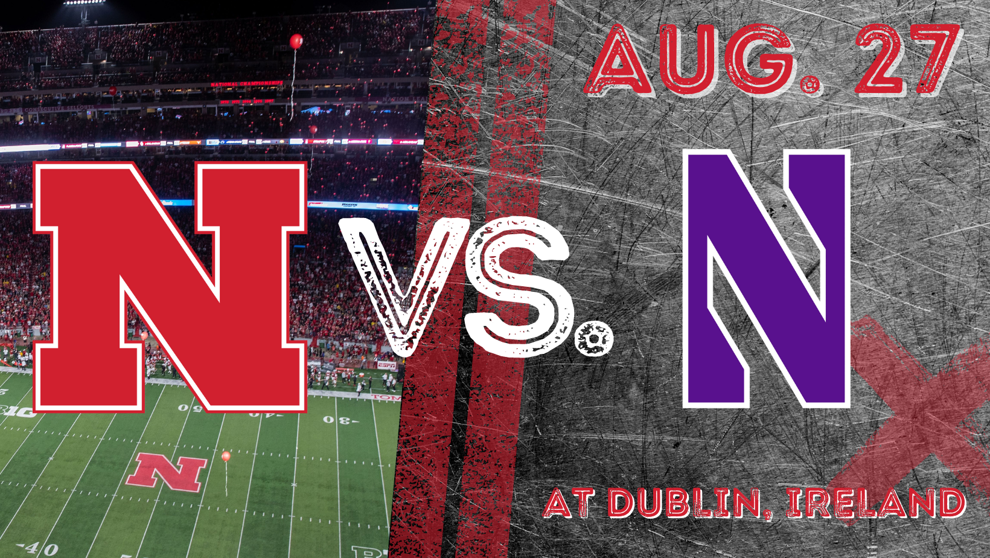 North Dakota Fighting Hawks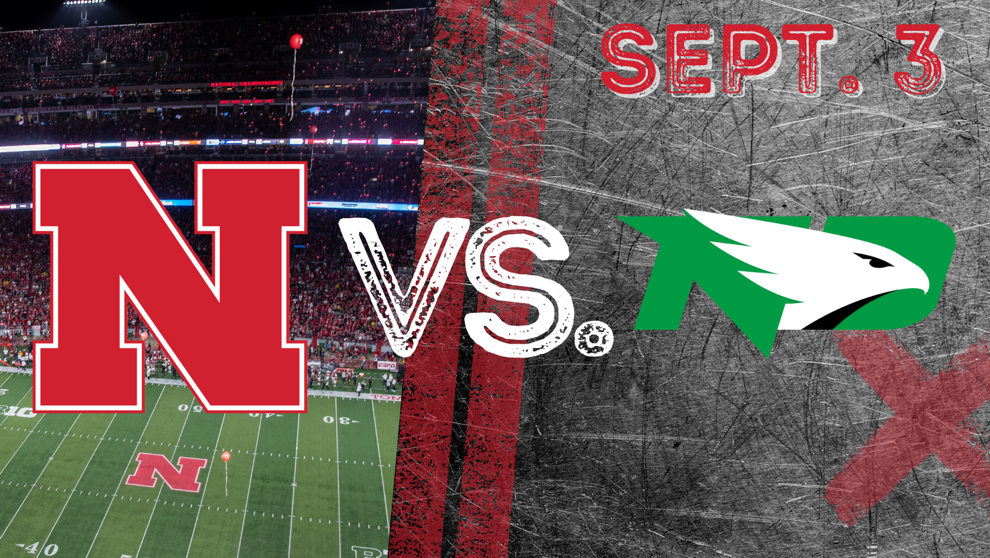 Georgia Southern Eagles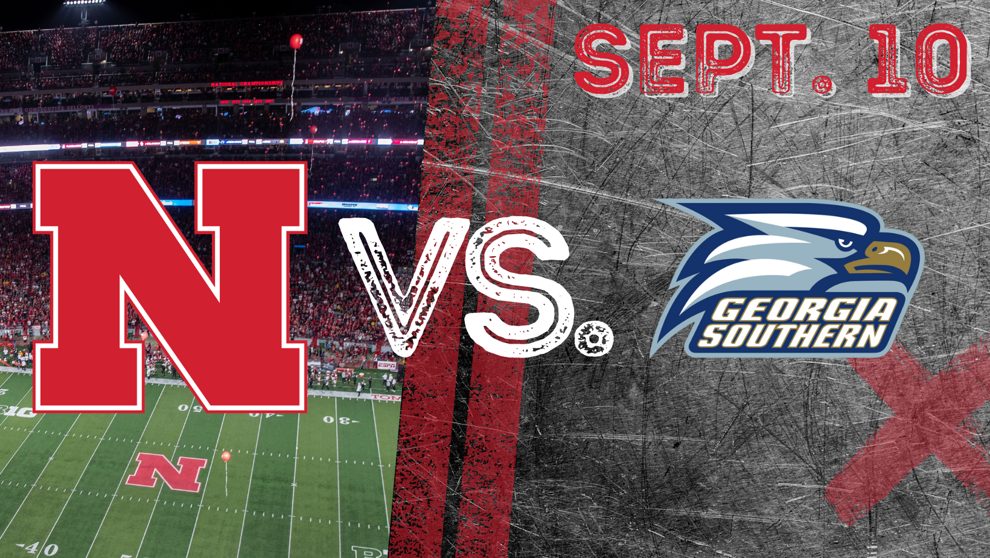 Oklahoma Sooners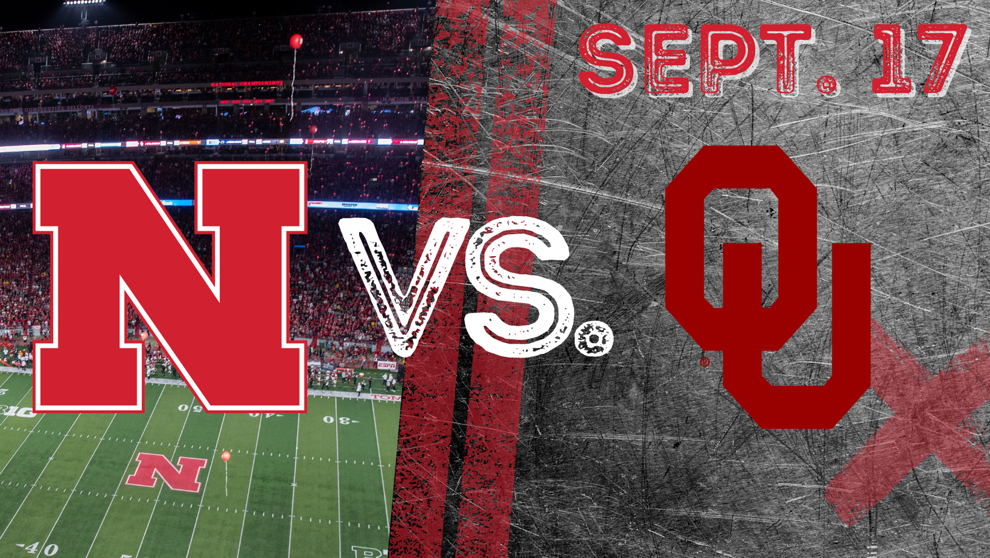 Indiana Hoosiers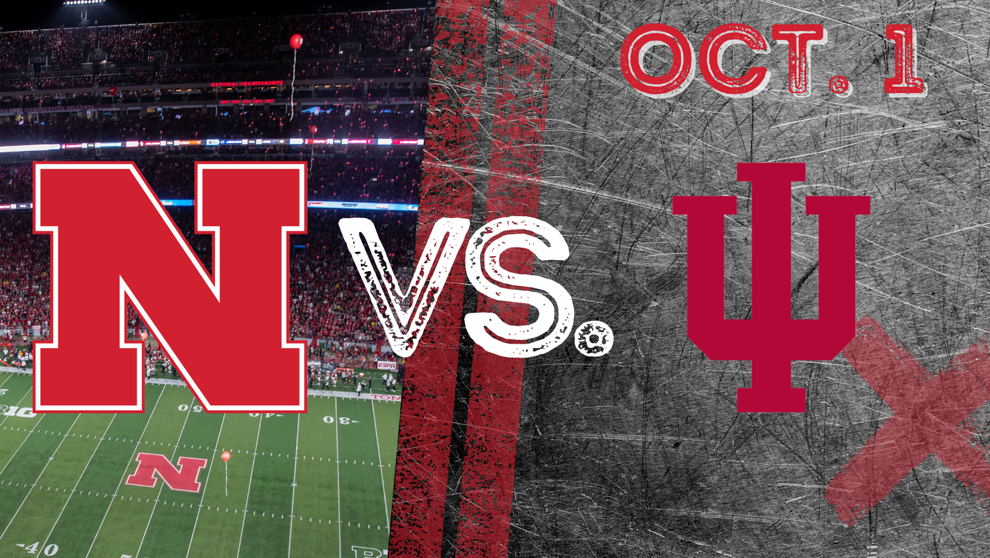 Rutgers Scarlet Knights
Purdue Boilermakers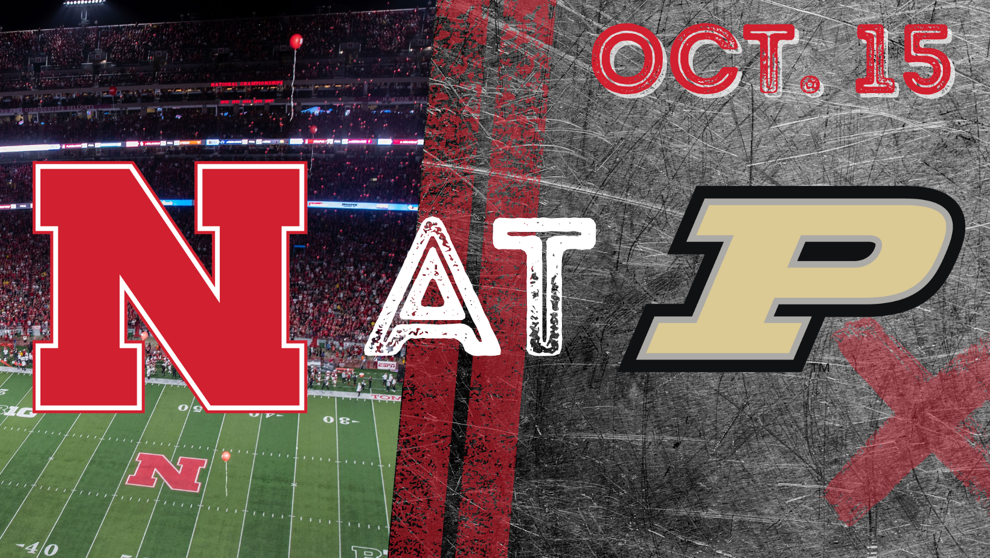 Illinois Fighting Illini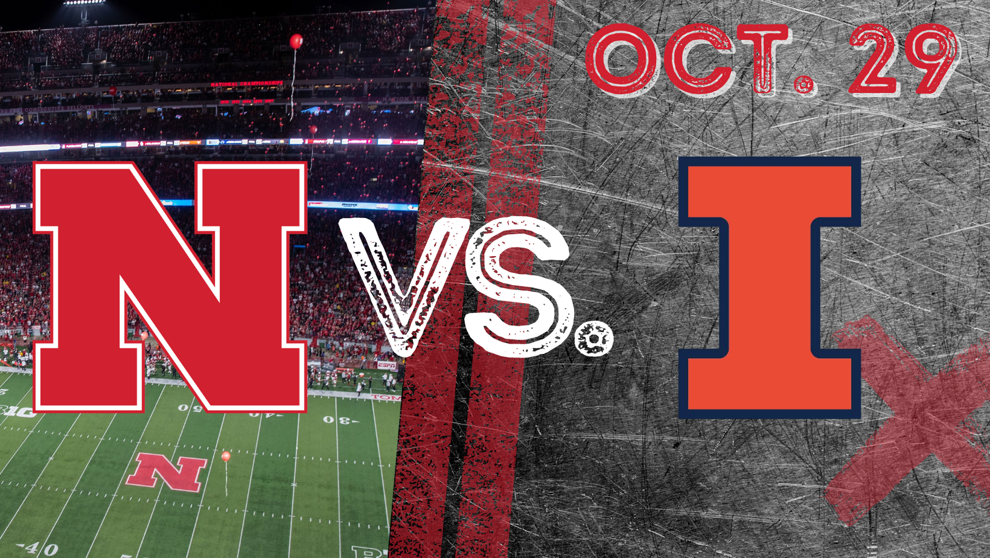 Minnesota Golden Gophers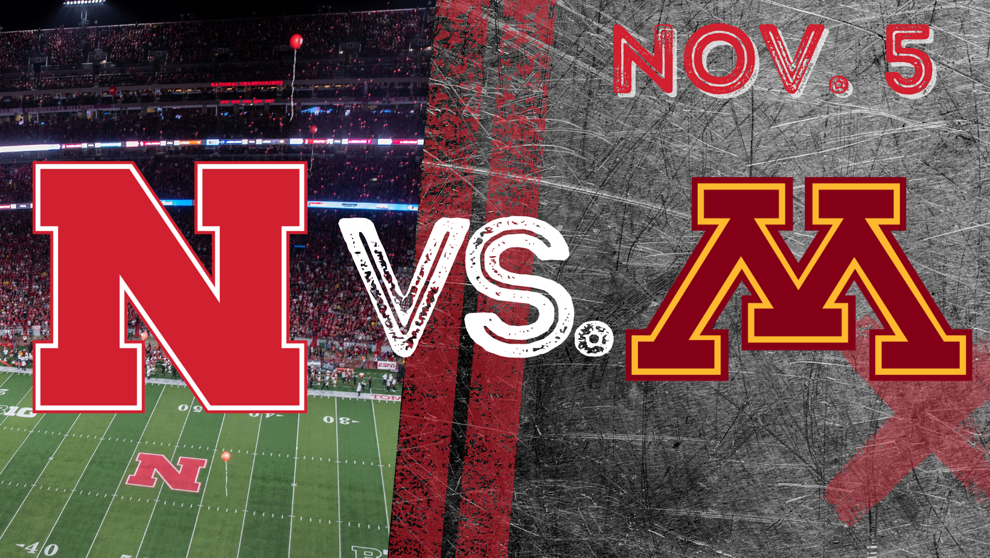 Michigan Wolverines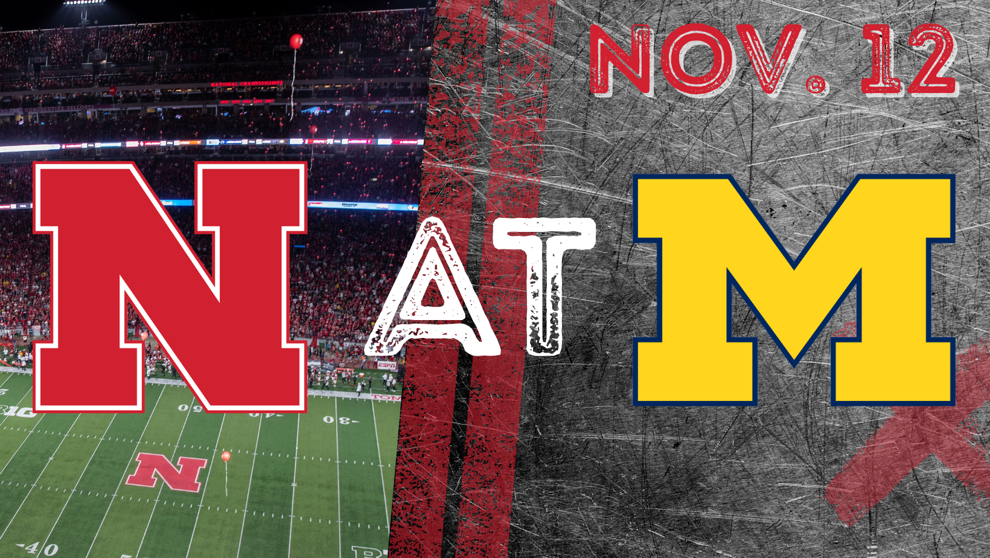 Wisconsin Badgers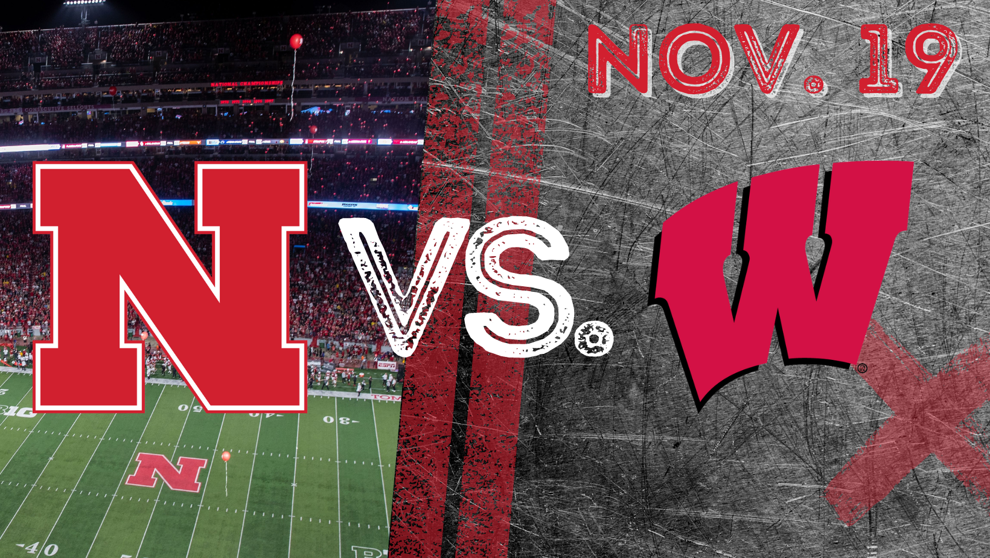 Iowa Hawkeyes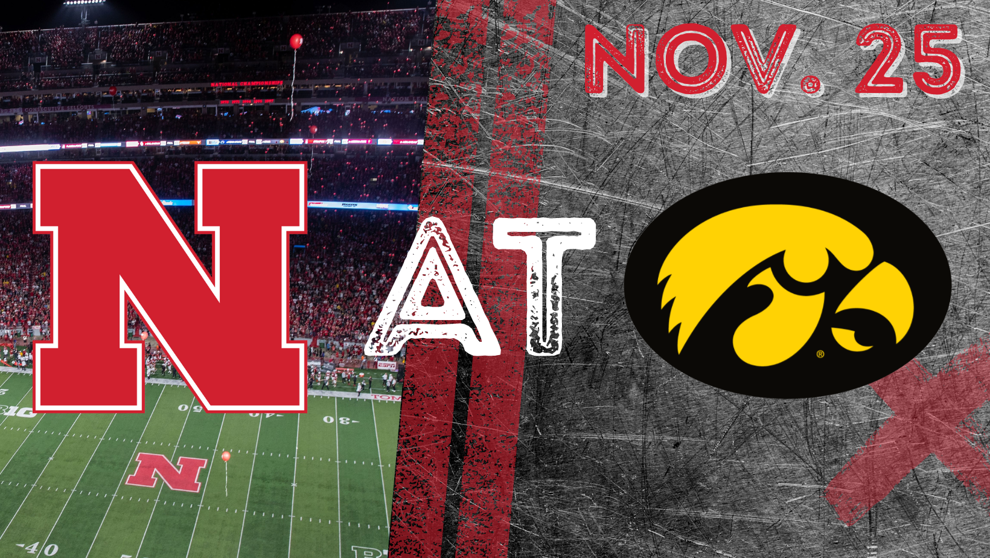 .